Having the most complete potable screw copressor production line,Kaishan is able to produce high-pressure potable screw compressors only a few companies in the world can produce.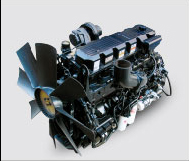 Diesel Engine
Diesel Engines of well-know brands like Cummins,Steyr,Caterpillar and Yuchai are used,in order to ensure superior performance an reilability of the compressor.
Highly Efficient Air End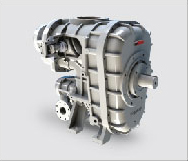 Large rotor design and large bearings ensure low RPM.The design of the airend also ensures low operating sound,minimal vibration and extended operating life.