KRSD series is Kaishan's standard series of screw air compressor.Each model reaches level two energy efficiency .Among compressors that reach level two energy efficiency defined in the national energy efficiency standard,Kaishan's LG Series is the most cost efficiency.
Air End-Rotor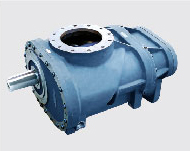 SKK series rotor profiles originated in England but are owned by Kaisahn Compressor.
SKK series air end is our time proven rotary screw air end.The precision machined air end increases the reliability and operating life.
Electronic Pressure Controller and Solenoid Valve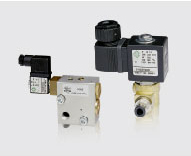 Highly reliable compact design.Easy to install.
Fast response 2-way and 3-way solenoid valves.
Integrated Microprocessor Controller
Easy to use and maintenance free.Constant readout of pressure and temperaute.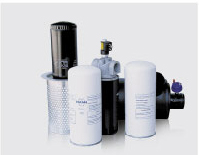 Selective readout of all operating and maintenance parameters.Safety shutdown.
Provides 24 hours automatic start-stop operation.
Lead-lag and sequencing with multiple compressors.
Drive Motors
IEC high efficiency drive motors.IP54 and high temperature F class rating.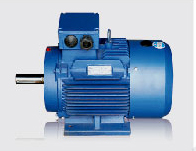 Direct coupling design for extended bearing life.
Easy maintenance with grease refill port.
Superior Filtration System
Ultra efficient Kerry inlet air filters provide clean air that traps dirt particles to less than 3 microns.Easy spin on Kerry Oil filters.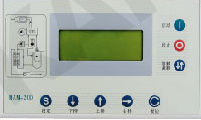 Pressure Differential gauges for easy filter maintenance.