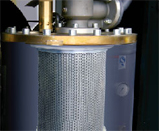 Kerry Oil SEPARTOR Elements
Oversized elements ensure minimal pressure drop and low residual oil carryover (<2mg/m³) resulting in better quality air and lower power cost. Elements are manufactured according to rigorous USA stangards.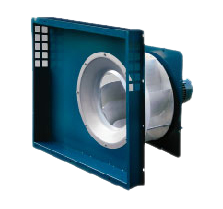 Cooling System
An effective single pass cooling system is vitally important to ensure reliability and efficiency in high ambient conditions.Centrifugal cooling fan incorporating a high efficiency motor. Low noise level. Low power consumption.VSD drive 110kw and above.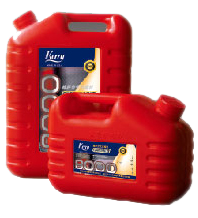 Kerry Compressor Fluids
A custom blended PAO long life synthetic hydrocation lubricant provides premium lurication at all operating temperatures.Reduced volatility.Rust and oxidaion inhibitors. Kerry 8000 and 8000+lubricants are available.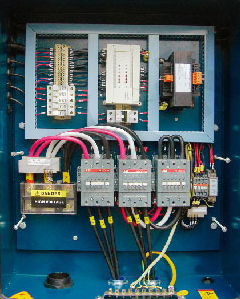 Kaishan Control Panel
Over temperature protection.Over pressure protection.Run on timer-shut down on no load.Run down timer-loaded restart protection.Phase failure/reversal protection.